HOUSE OF DAVID
MINISTRIES
One New Man Embassy
Welcome Home
UNCOVER YOUR ROOTS. UNDERSTAND YOUR PURPOSE. EMPOWER YOUR FAITH.
Get Involved
Empowered individuals are the foundation of a healthy church family, a healthy community, and a healthy nation. Each of us has a Kingdom purpose, and we invite you to join us as you find yours—we have what you are looking for! Each area of our ministry facilitates Spirit-led worship, personal growth, and the gift of relationship.
MEN'S MEETINGS
Meet the 1st and 3rd Monday of each month at 7 PM CT Grow together, study the Word, and become men after God's own heart during the men's meetings at House of David.
ANOINTED WORSHIP
Join us Fridays at 7 PM CT Come and worship the Lord with our House of David family.
Volunteer Opportunities
Sow your time and talents into Kingdom work Serve one another, our community, and the world as you share the love, hope, and light of Jesus with your time and talents at House of David.
Children's Ministry
Friday nights at 7 PM CT Nursery available for ages 1-4. Classes available for grades Pre-K through 6th.

House of David is honored to offer children's ministry classes that help sow seeds of faith and fun into the valuable lives of our littlest members—they are our future!
You're invited to join us
SERVICE TIMES
Fridays at 7:00 PM CT
ADDRESS:
HOUSE OF DAVID
22500 South Hwy. 125
P.O. Box 850
Fairland, OK 74343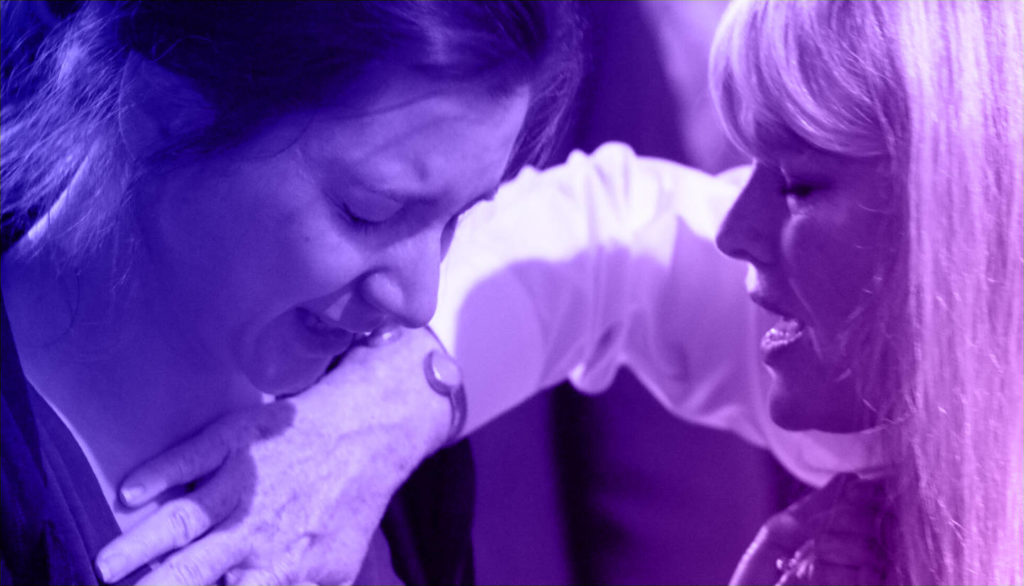 We would love to come in agreement with you for your breakthrough!
Live a Life of Abundance
We have an inheritance of abundant joy and peace! Join us in worshiping the Lord of eternal joy and salvation!

"So your barns will be filled with plenty, and your vats will overflow with new wine."—Proverbs 3:10